High performing gear designed with your comfort in mind
Our uncompromising approach to quality and innovation make BUILDPRO and BPRO products unique. We're excited by innovation and committed to customer satisfaction and producing the best quality product.
We're also the only Australian-owned work gear company with its own tannery and with complete control over the production process – from raw hide to resellers' shelves.
Everything we make at BUILDPRO is lovingly produced by craftspeople with up to 40 years of expertise in their specialised field. The knowledge of the 120 people who work across our tannery, production and sales teams ensure all your tool and accessory needs are covered.
But we don't stand still. We are always striving to make our products even better and that's why we continuously ask our customers to tell us what they want when it comes to our new designs.
Each product in our range is created locally in Melbourne in consultation with the real-life experts – the tradies who use our gear. We listen to what you tell us and we respond.
Because we are in control of all aspects of our manufacturing process, we can get new products and designs to market at lightning speed. But that end-to-end control ensures that our quality remains constant.
Recognised as the most practical storage accessories on the market, BUILDPRO and BPRO products are trusted by tradies.
Our customers can't get enough of our products and we're proud to see them being used to create something special.
Designed for today's tradies
@jclarkeconstructions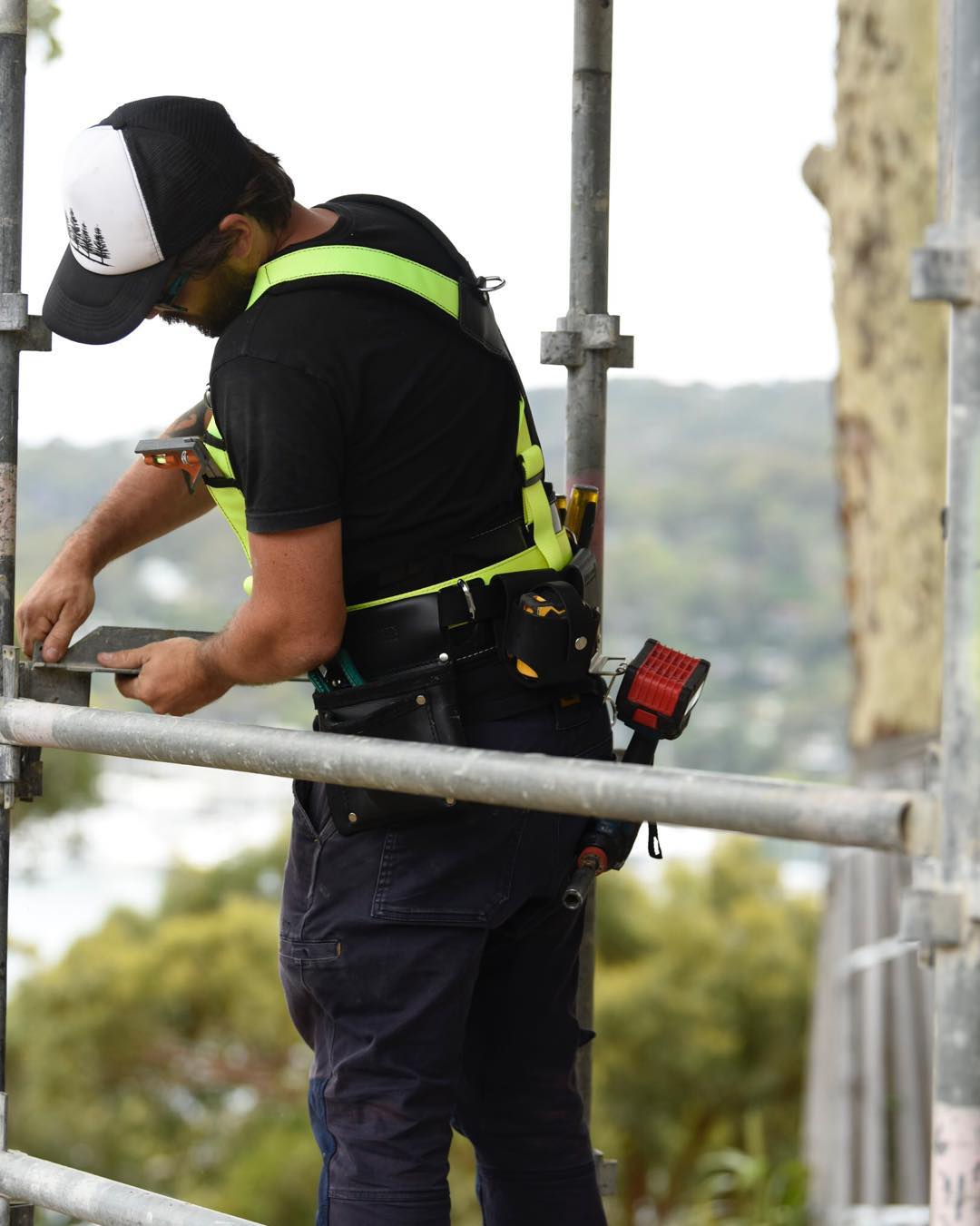 @jclarkeconstructions
@mncdrafting
@realcontructions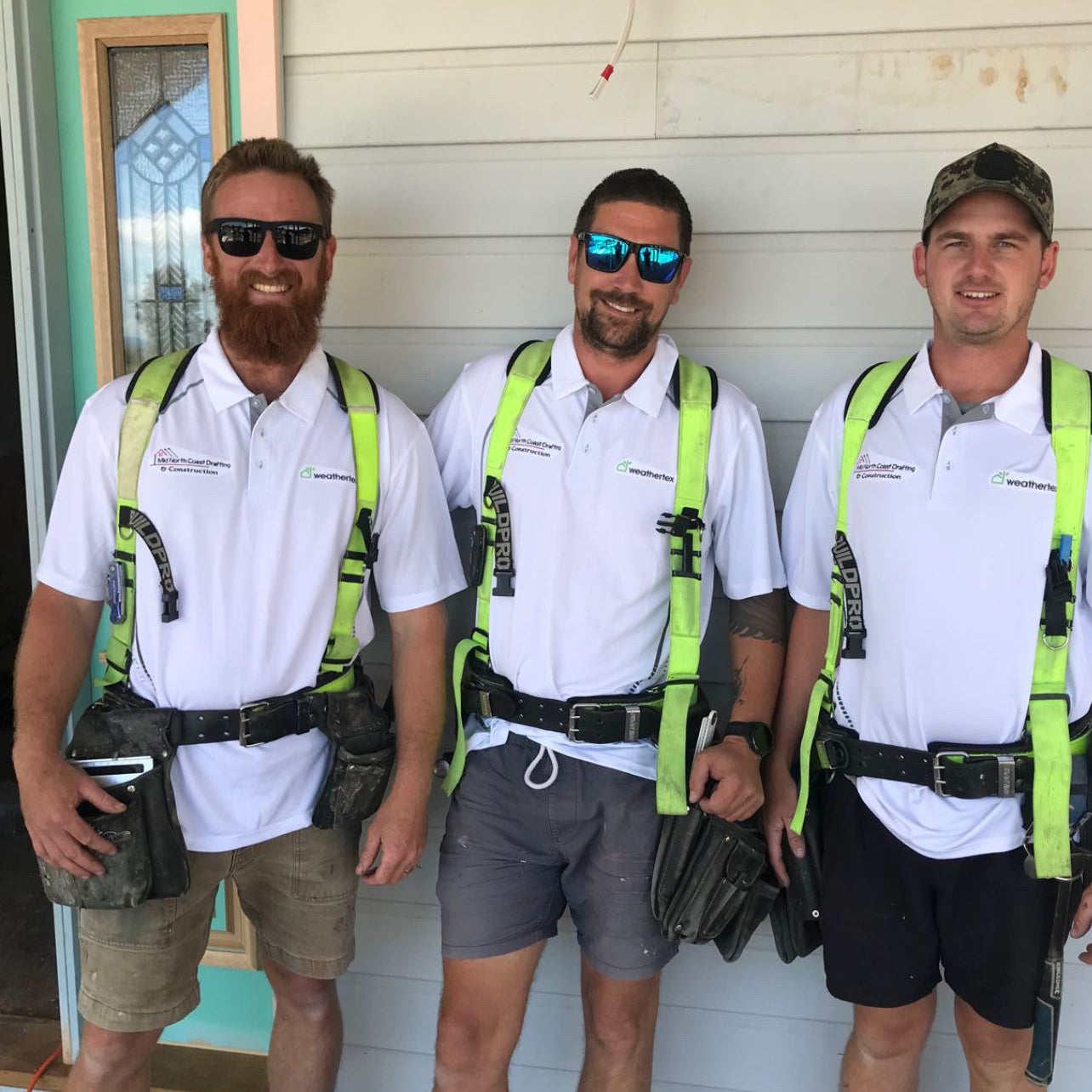 @mncdrafting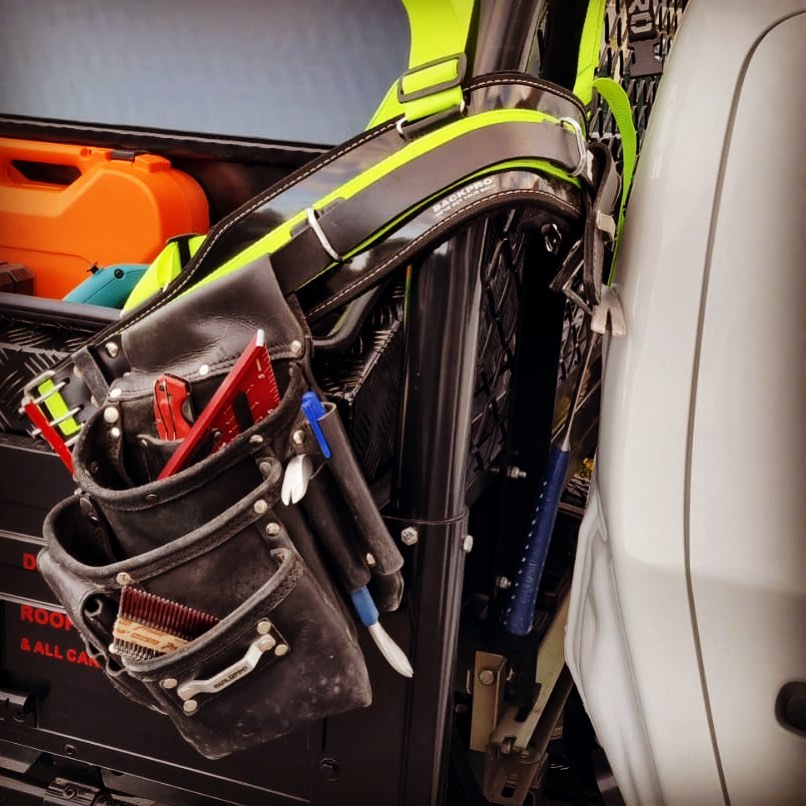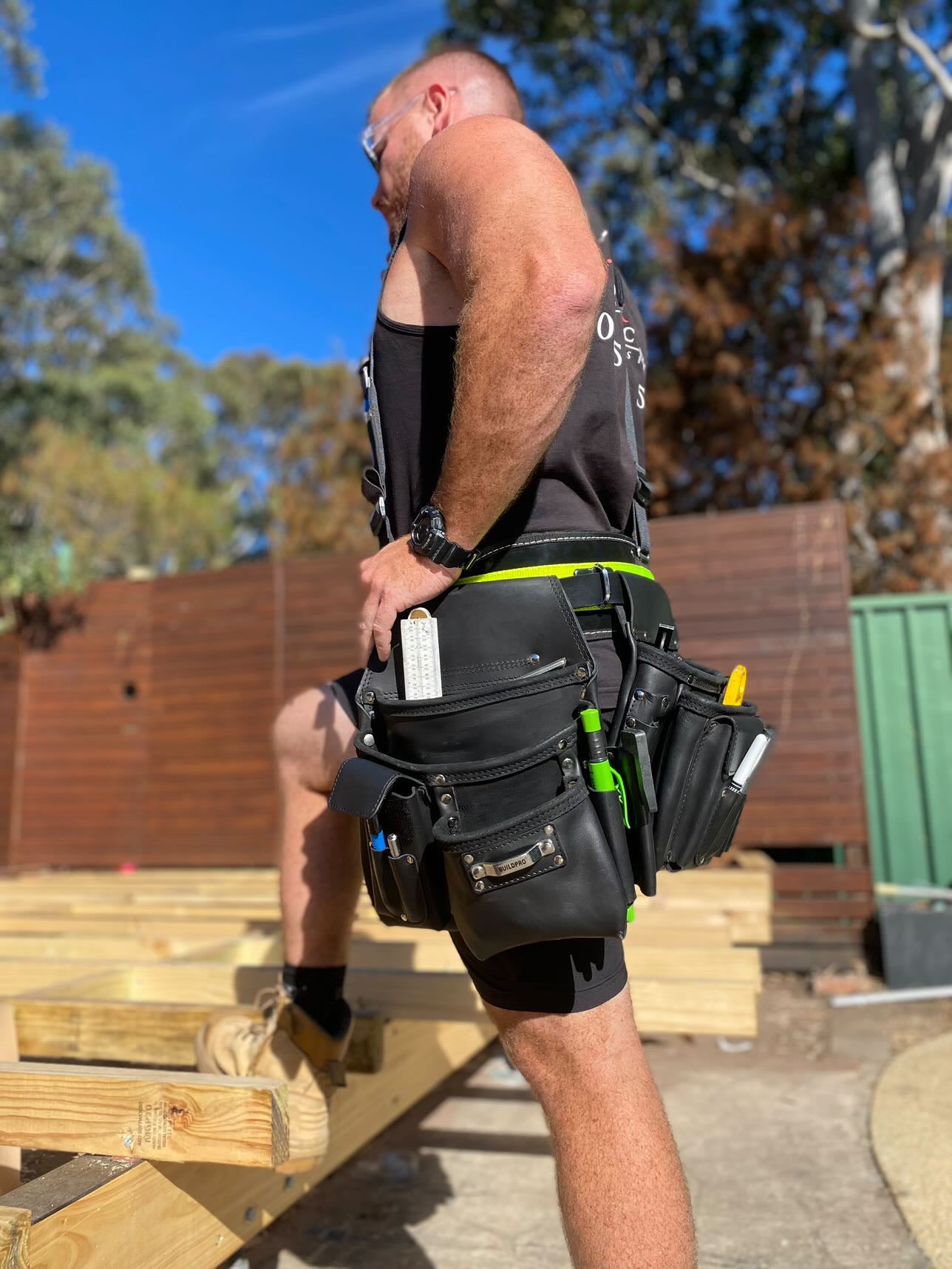 @jclarkeconstructions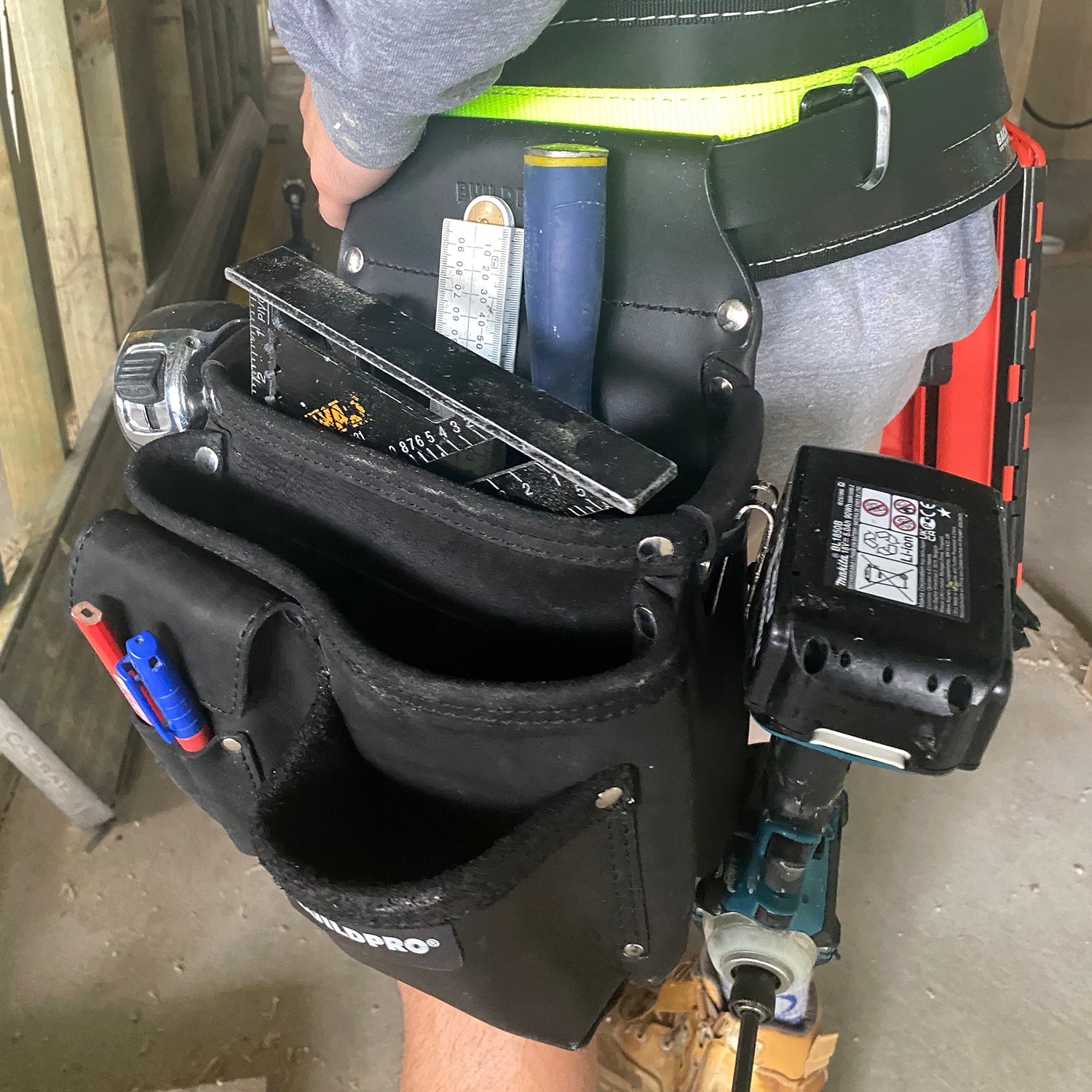 @realcontructions
@mncdrafting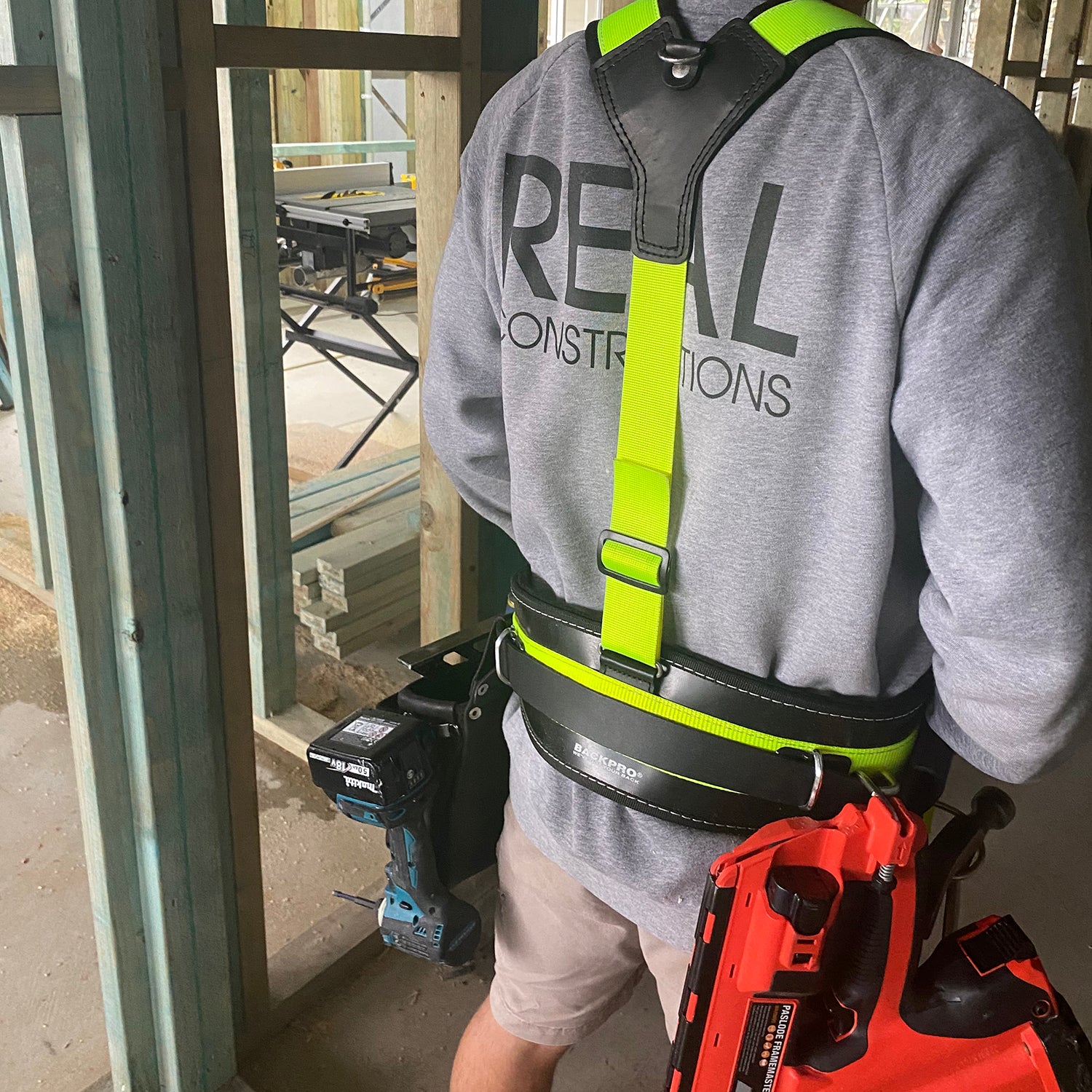 @realcontructions