FREE SHIPPING NATIONWIDE ON ORDERS OVER $200
GEAR THAT'S DESIGNED FOR COMFORT AND MADE TO LAST
Our tool belts, tool pouches, and gear excel in quality, comfort, and durability. They have gained the trust of professionals worldwide, who have hailed them as the most comfortable, top-quality, practical, and reliable tool storage accessories available in the market.

From leather tool belts, tool pouches and tool accessories, to our latest BPRO Cordura 1000D tool gear range, our high performing products are second to none.
ULTRA LIGHTWEIGHT BPRO CORDURA TOOL BELTS, POUCHES & HOLDERS
Made with high tenacity air jet textured nylon, our Cordura 1000D has the durability of leather but is approximately 50 percent lighter. Best of all, it's weather resistant, too. So, while you're getting the job done, our tool pouches won't weigh you down or let you down.
NOT ALL LEATHER IS THE SAME
Our leather tool storage products are handcrafted and made using premium European cow leather and German rivets.

BUILDPRO is the only Australian work gear company that owns and operates a tannery. We have end-to-end control over our leather production process, so quality will never be compromised.

Whether you choose CORDURA or LEATHER, our products are long lasting and reliable.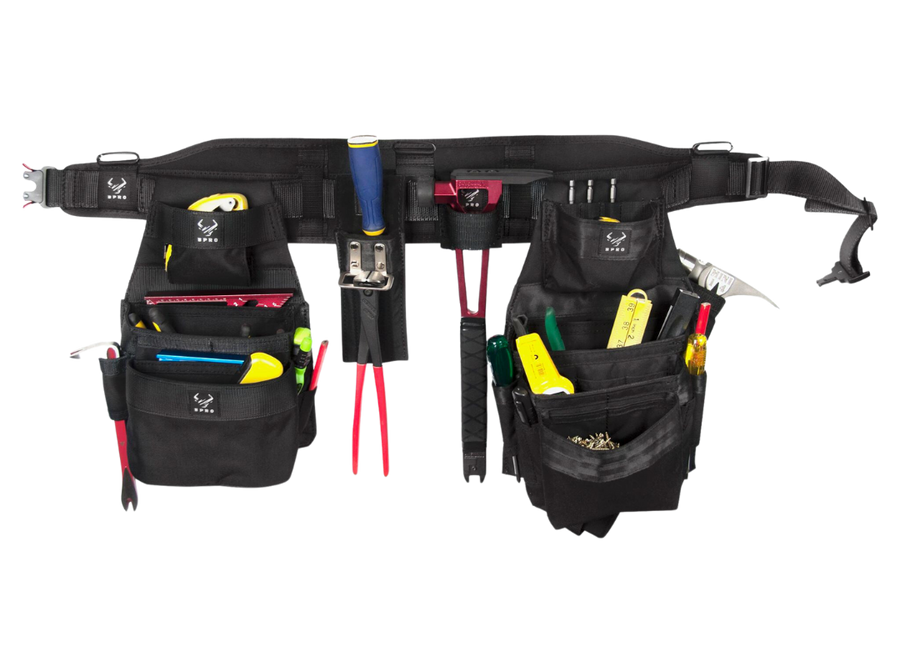 COMPLETE TOOLBELT SETS
BUILT FOR COMFORT, BUILT TO LAST.
We are continuously innovating, creating new products that prioritize durability, reliability, and ergonomic design. In most trades, a toolbelt or pouch is indispensable equipment that needs to endure the test of time. Our toolbelt sets not only provide the durability you need but also offer lightweight and waterproof options for your convenience.


BPRO CORDURA TOOL BELTS & POUCHES
What our customers say
"The adaptability of my BUILDPRPO tool belt makes life on the job so much easier"

Evolution electrical
@evolutionelectrical
"The best tool belts for our team. We love the back support and versatility of all the pockets and clips."

Ultimate Doors & Joinery
@ultimatedoorsandjoinery
"10 of our builders have invested in the BuildPro back support tool belt, easing the strain off their hips and lower back."

Mid North Coast Drafting & Construction
@mncdrafting
"This is an absolute game changer! There's a lot more support in this belt than any of my previous. It fits well and is comfortable all day. Big thumbs up!"

J Clarke Constructions
@jclarkeconstructions
"Had my tool belt for the past 3 years on the job and was pretty impressed when all my other belts where only lasting 1 year!"
SNS Carpentry
@SNS_CARPENTRY
Designed for today's tradies
@jclarkeconstructions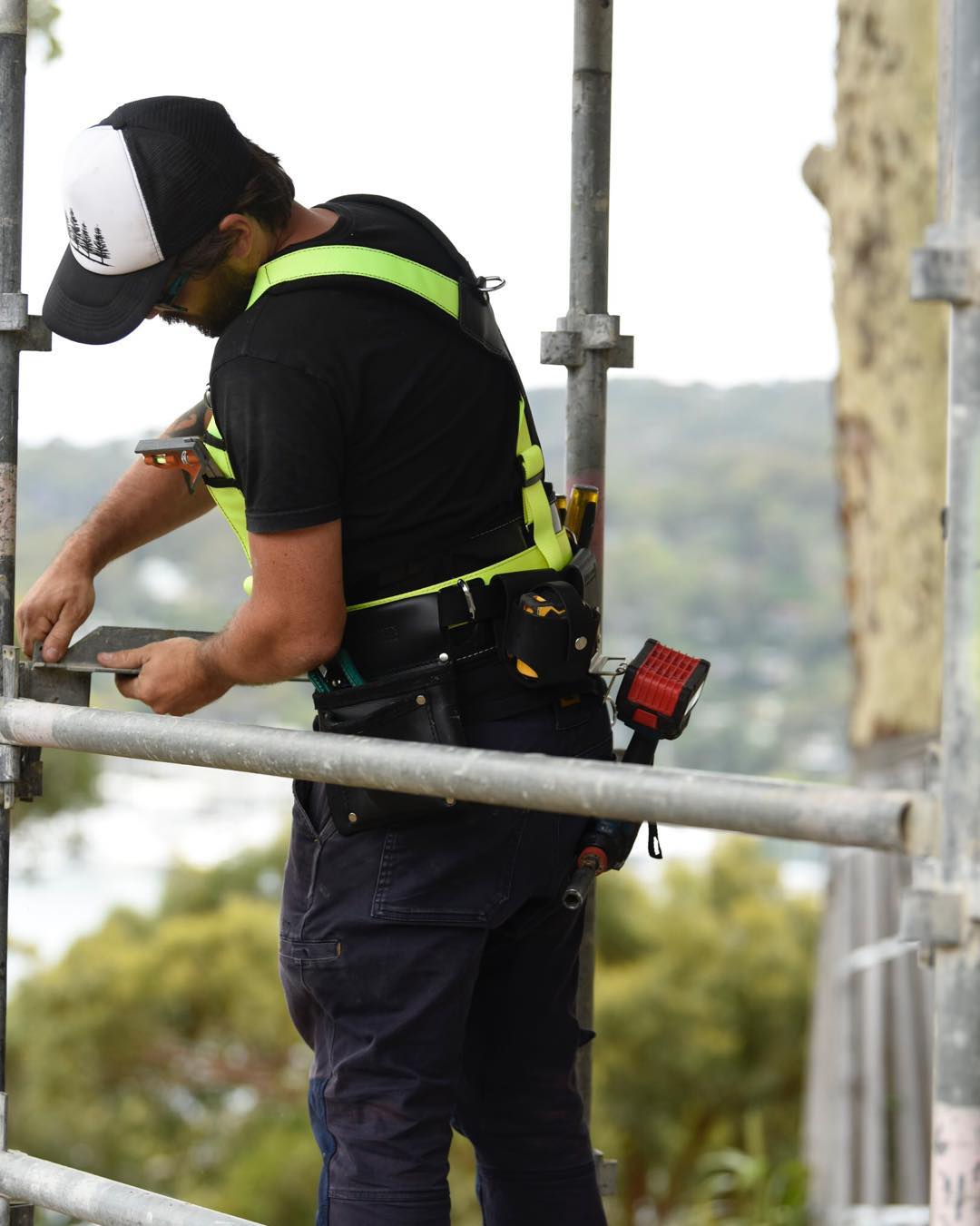 @jclarkeconstructions
@mncdrafting
@realcontructions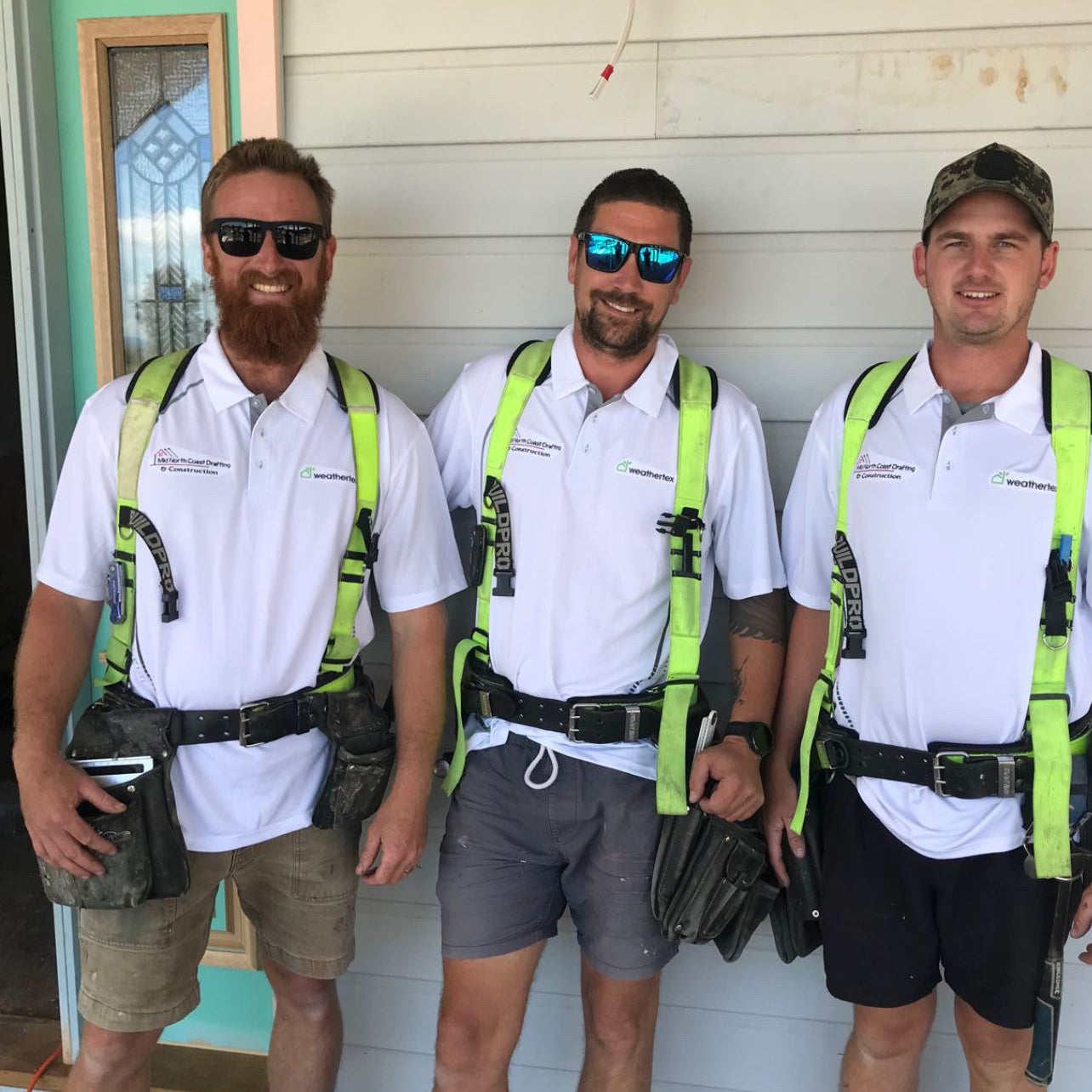 @mncdrafting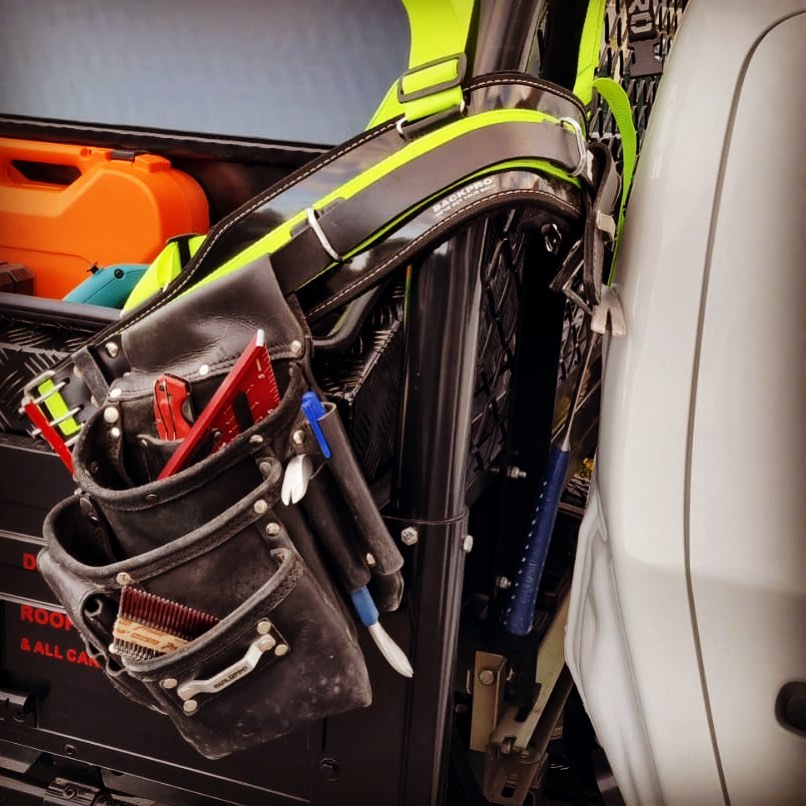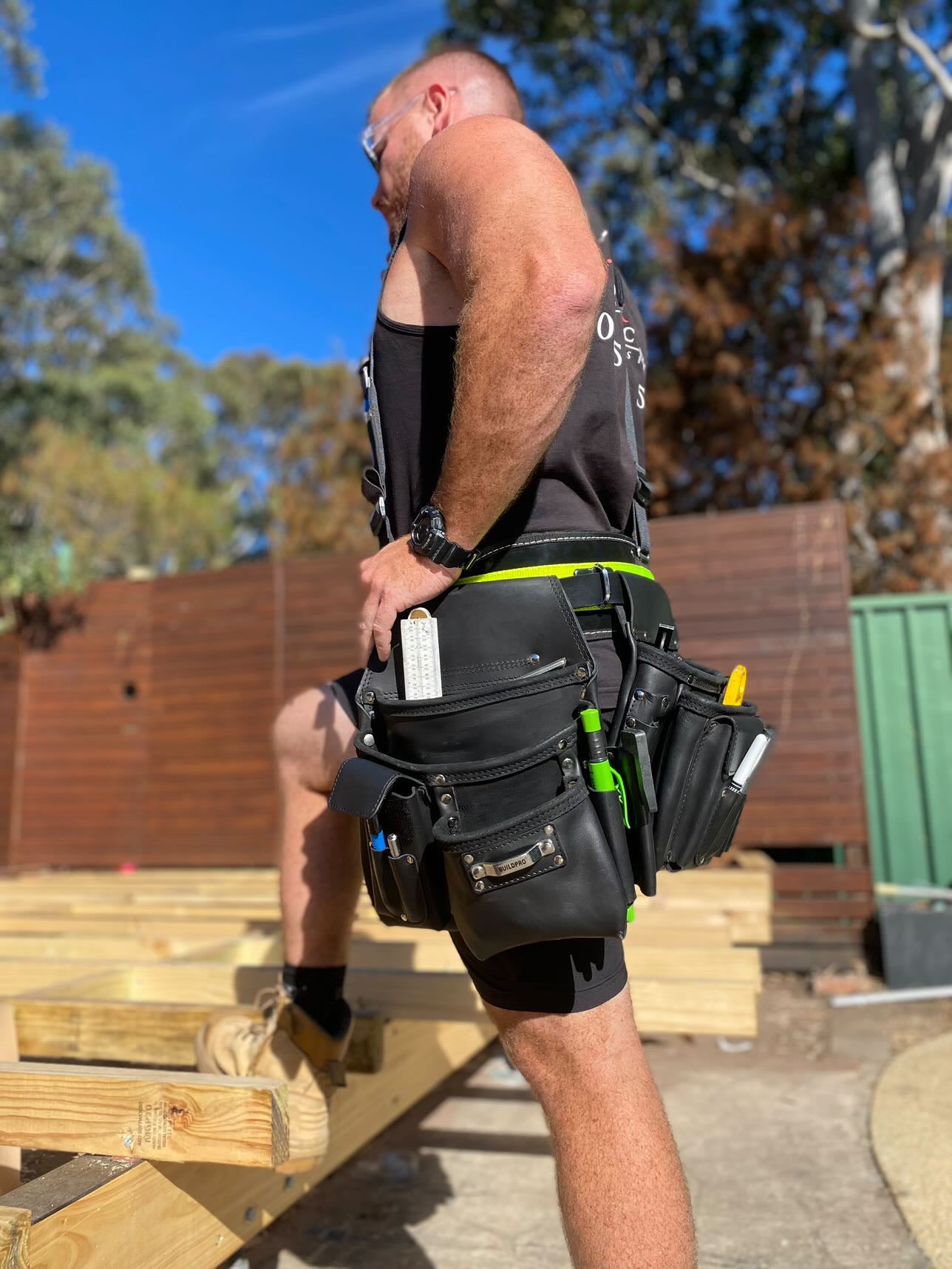 @jclarkeconstructions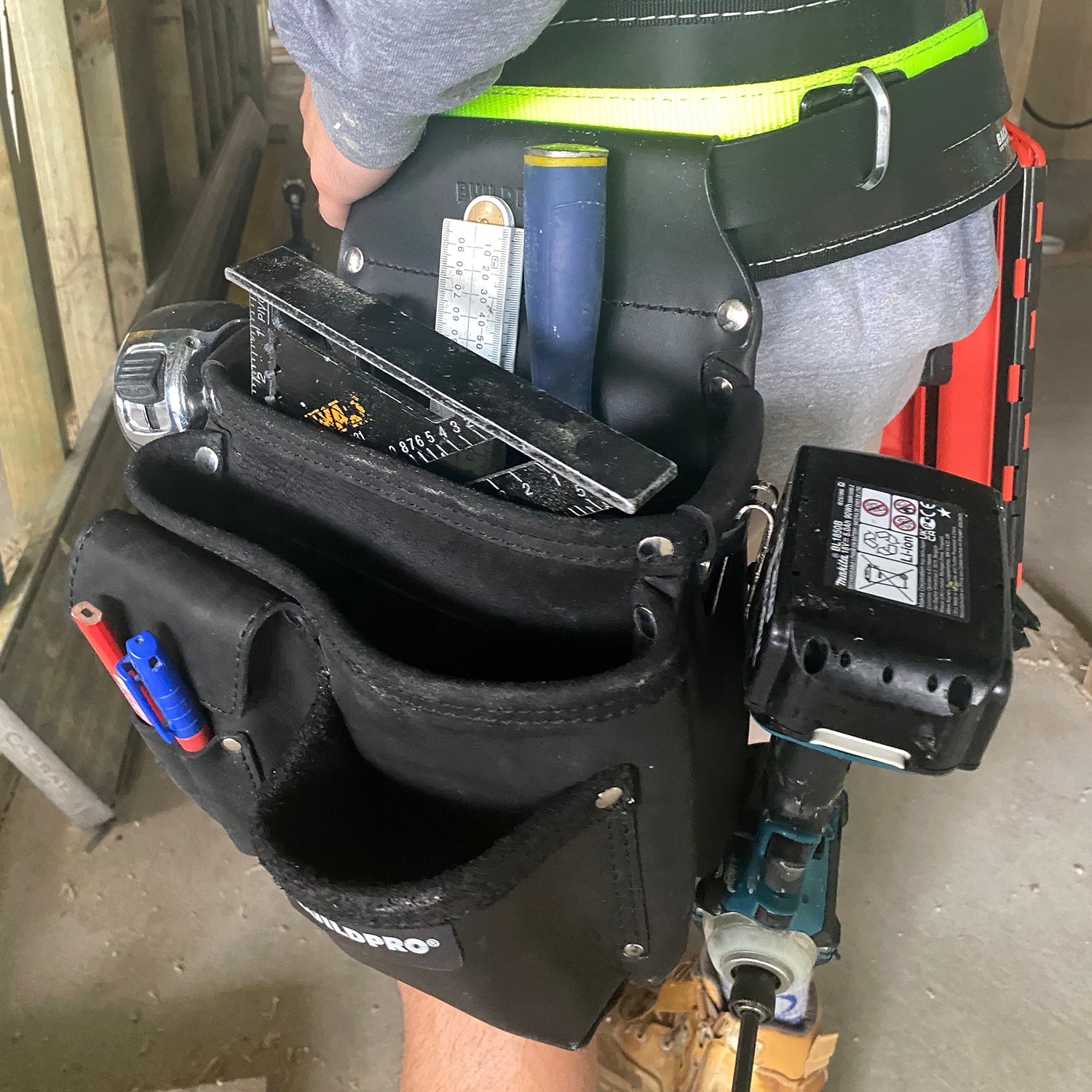 @realconstructions
@mncdrafting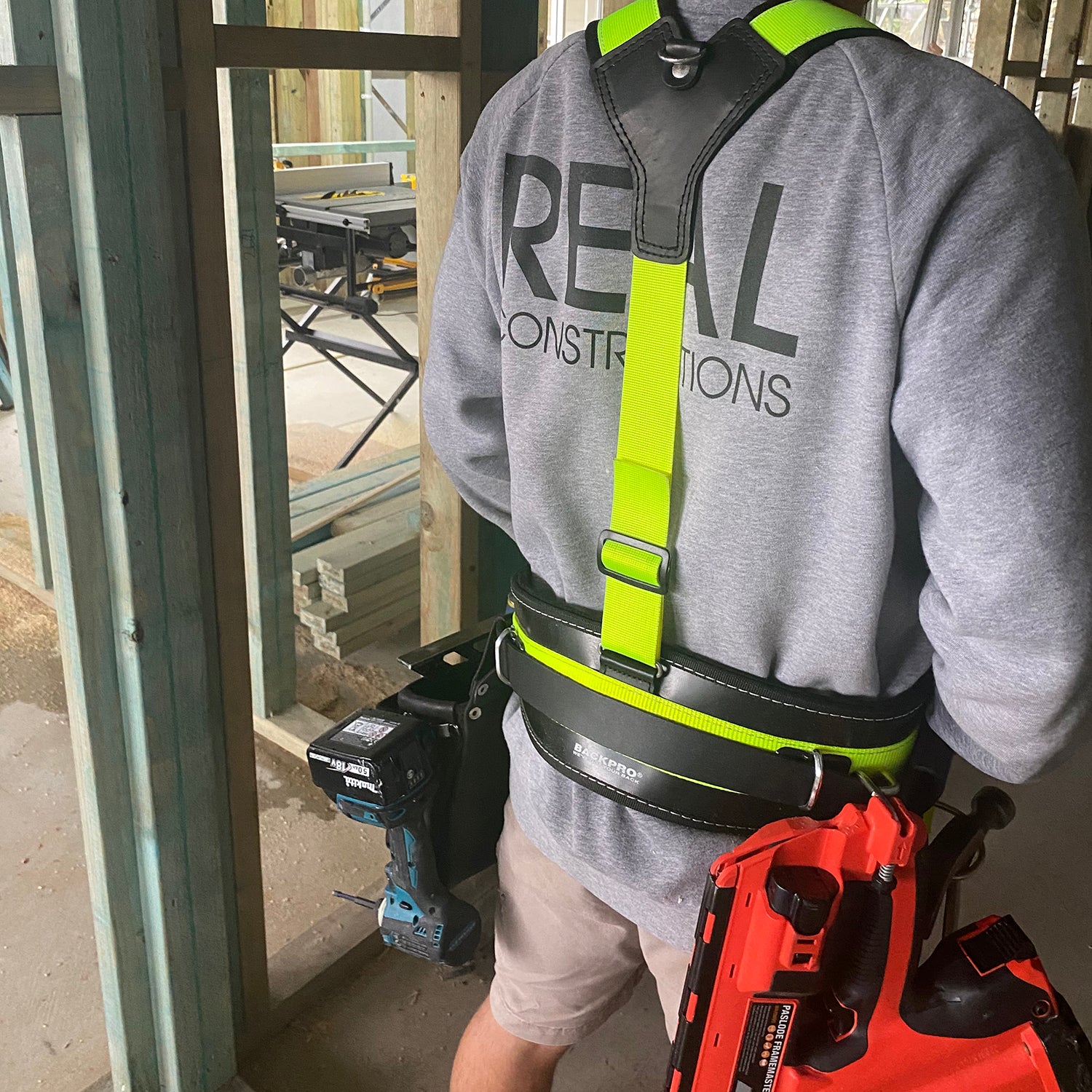 @realconstructions